BEAR TOWN'S RELAX AND READ Blog
We know that being a parent is a constant juggling act and we are all navigating the rollercoaster that is parenthood.
With this in mind, we are launching our 'Relax and Read' 5 minute blog series. We are encouraging all grown-ups to take 5 minutes out of their busy schedule, put their feet up, relax and read our new blog.
We will be inviting a host of industry experts to write on topics that we hope you will find interesting and helpful!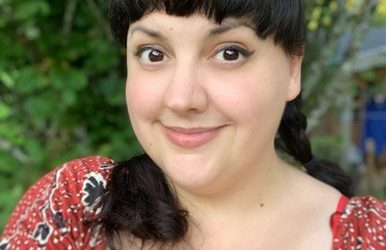 Motherhood is full of love and joy, but can also be incredibly overwhelming, with so much expected of us from so many people. Carrying the mental load for a family, and feeling like your own needs are not met can have a strain on your mental health. This blog is going to address some of the feelings we can end up having during motherhood and what we can do to feel calm, confident and in control instead.
read more
sign up to our newsletter!
Sign up to our newsletter to be the first to hear about our exciting Bear Town news and upcoming events.