About us
Located between Exeter and Cullompton, Bear Town is the ultimate indoor role play experience.
The Stagecoach  1C stops just outside of our carpark entrance. 
Built for children, Bear Town is a truly immersive play experience that supports the Early Years Foundation Stage. Children will have a great time learning through play.  Bear Town  is for children from walking up to 7 years old.
To ensure a safe and secure environment for our youngest explorers we limit the age of our child visitors to a maximum of 7 years old. 
We are unable to offer entry to children aged 8-17 years old.
Carefully Crafted
Bear Town has been carefully created to help develop both gross and fine motor skills in children of all ages. Learning through play is key to all children's development so why not come and join the fun!
Supporting Early Years Foundation Stage
While the children are having fun, grown-ups can scan QR codes to reveal which elements of the Early Years curriculum are being met through their play in the different areas in Bear Town.
Inside you will find a whole town of fun!
INTERACTIVE MAP OF BEAR TOWN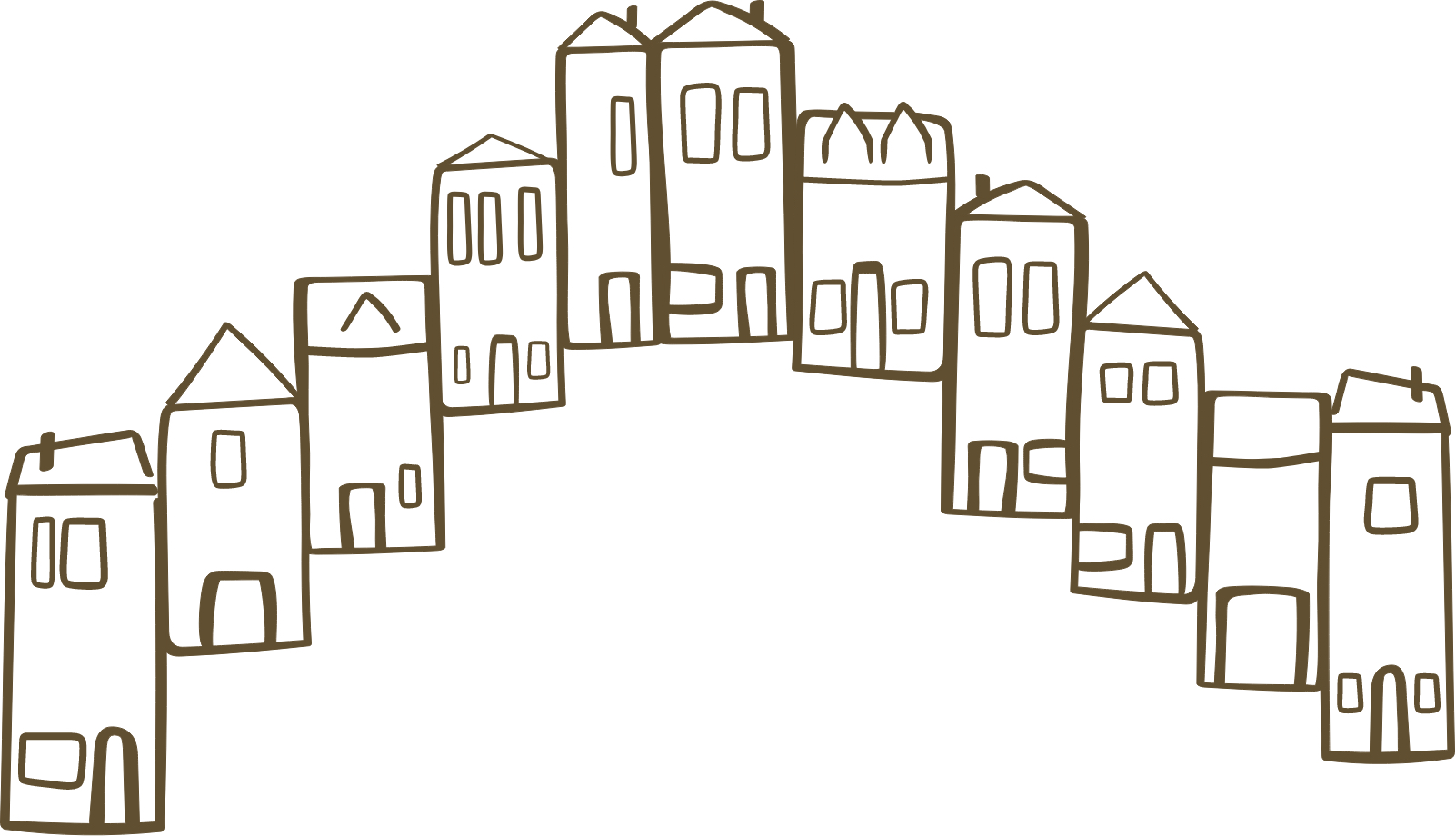 Bishop's Construction Site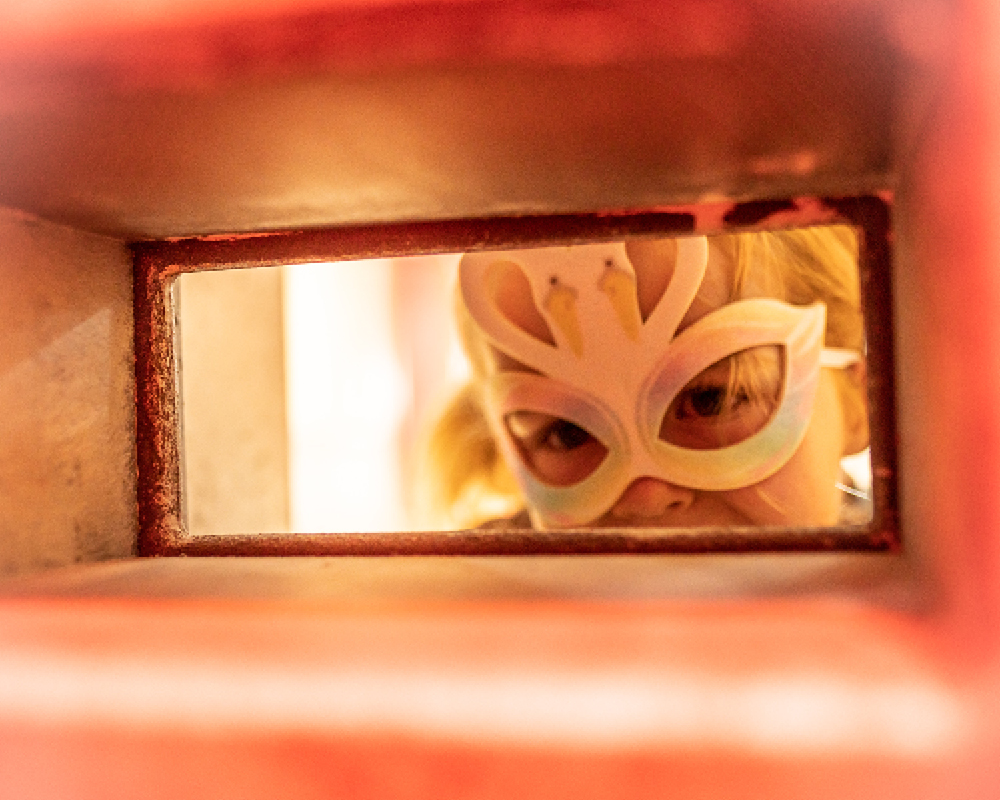 Play Assistants
Our Play Assistants will be on hand throughout each session to ensure that every child has a wonderful experience!
BEAR CAFE
We have a relaxing café where you can enjoy a selection of freshly ground coffee, range of hot and cold drinks, fresh cakes, snacks and delicious meals during your visit.
Check out our amazing menu!
Take the stress out of tea time and combine a fun play session with a delicious dinner!
Only £3.50 when ordered in advance, book with your ticket.