2022 PRICES AND TIMES
All visitors require a ticket and must pre-book.
OFF PEAK Child* £7.95 (Weekdays, Term Time Only)
PEAK Child* £10.95 (Weekends, School & Bank Holidays)
Adult** £2.00 (All Adults require a PAID ticket)
Under 12 Months Non-Play Ticket FREE (Must accompany a PAID Child ticket).
* To ensure a safe and secure environment for our youngest explorers we limit the age of our child visitors to a maximum of 7 years old.

** Age 18 and over. Maximum of three per paying child. 
To protect our play environment we are unable to offer tickets for children aged 8 -17 years.
Please read our Booking Terms & Conditions.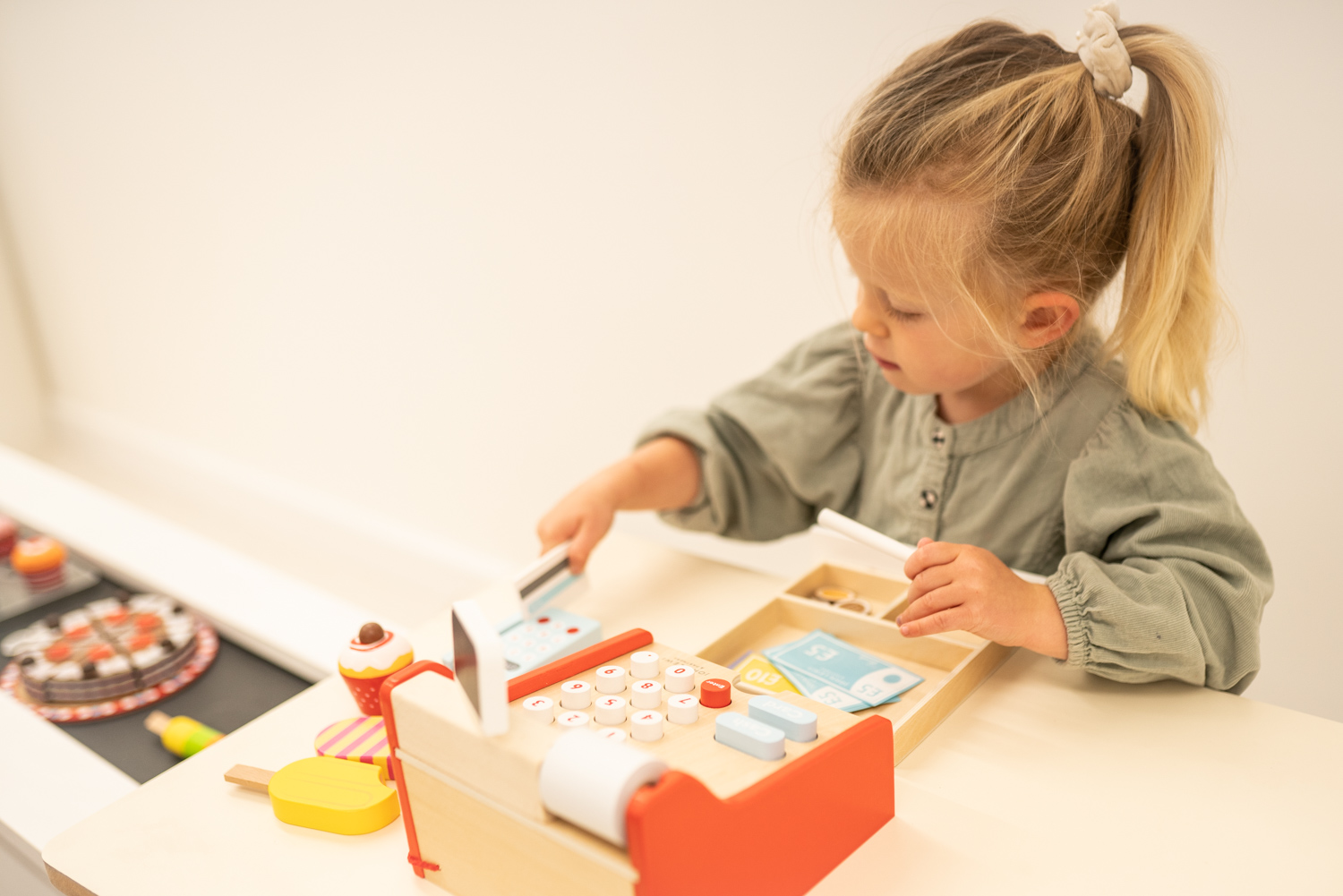 2022 Session times 
We have three, two hour session times to choose from:
9:30am – 11:30am
12:15pm – 2:15pm
3:00pm – 5:00pm
We are closed on Wednesdays 3:00pm – 5:00pm during term time. 
FREE on-site parking is available.
VISITOR LOYALTY CARD AND DRINKS LOYALTY CARD
New for 2022!