The latest News and Events at Bear Town!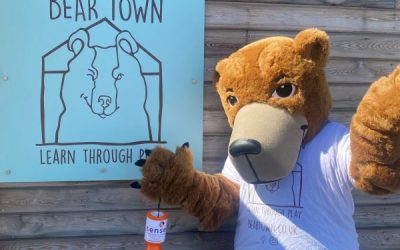 Join us on Wednesday 17th August for Bear Town's Charity Day, in aid of our charity of the year; SENSE*.
read more
sign up to our newsletter!
Sign up to our newsletter to be the first to hear about our exciting Bear Town news and upcoming events.